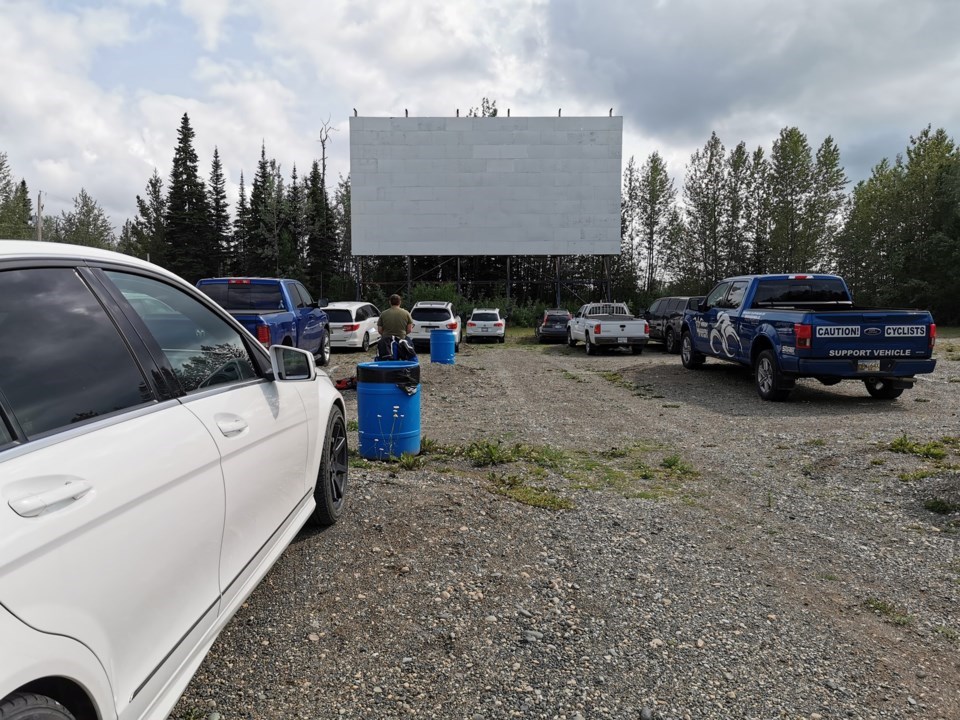 An iconic Prince George landmark, the Park Drive-in Theatre, has been sold to new ownership. The Park Drive-in located just off Chief Lake Road also features a mini golf course and go-kart raceway.
The business has been for sale since 2019 when it was listed for $479,000 with no conditions for the buyer to keep the eight acre site the same.
However, Park Drive-In announced the sale on its social media stating that the new owners will continue to operate the business as a drive-in theatre, mini-golf, and go-kart track.
"The new owners bring many years of experience with them and will be operating it as a Drive-in, Go-Karts and Mini-Golf. I'm sure they have many new ideas they will be bringing with them. Come check it out this season," states the post.
The Park Drive-In Theatre is one of only three remaining drive-in theatres in British Columbia and one of 28 in Canada.